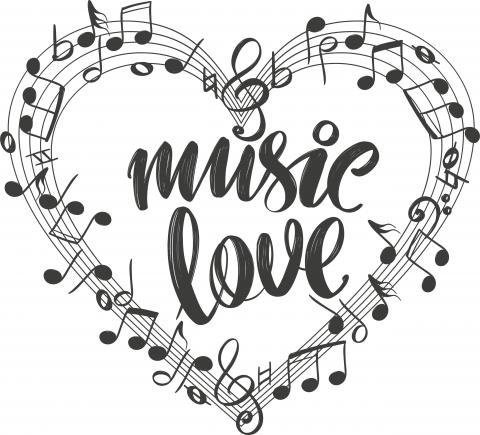 Here's a thing that really dates me. During my childhood and teenage years, the BBC broadcast a daily programme: "Music while you work". It ran till 1967. Now, what is our favourite "Music while we lock down"? 
The Covid-19 pandemic has been a blessing in disguise for me in one respect: I've discovered the cornucopia of online streaming music. This has led to new discoveries.
A friend recommended to me the soulful songs of the Manchester, England, musician Kirsty Almeida. Her album Moon Bird, a real gem, has become an anthem of the lockdown, which I've played most days. 
Then there is the superbly talented Turkish pianist AysaDeniz Gokcin with her classical and crossover music which you can discover on YouTube or Instagram. She has become an international star. Check out her Motus and Hey World albums especially.
In the midst of the pandemic, Norah Jones has released her new album, Pick me up off the floor. It is indeed a real pick-me-up. The jazz/blues singer and daughter of Ravi Shankar has released a cracker, much more upbeat than her previous albums. No longer Snorah Jones, as one wag reviewer wrote.
Then there is the classical Georgian pianist Khatia Bhuniatishvili from Tbilisi. The 33-year-old has released seven albums under the Sony label, of which Motherland is my favourite. She also has a Chopin album.
You can of course have all-time classical recordings, including Glen Gould's interpretation of Bach's Goldberg Variations.
For something completely different, check out Palpita, the band headed by the Dutch singer Merel Rumping, a friend of mine. A multi-linguist, she sings Portuguese fado music, with its emotion of loss and longing, beautifully.
For my generation, there is of course no one to beat The Beatles. I would recommend, especially, for this time of year in the northern hemisphere, George Harrison's Here comes the sun. And, with public consciousness focussed on Black Lives Matter, Paul McCartney's beautiful, simple song, Blackbird.
And if you long for the pure harmonies of the '60s, the MonaLisa Twins are superb! They are Austrian by background, but now Liverpool based, including the Cavern Club. Where else?
And for a real nostalgic laugh, I simply love Pasadena by The Temperance Seven (who are actually eight musicians)! 
They're all magical!