The millennial generation, those who reached maturity at the turn of the millennium, are said to be half as wealthy as their parents' generation, because of the triple whammy of student debt, soaring house prices and increased taxes. Yet research explodes the myth that they are only interested in 'doing their own thing'.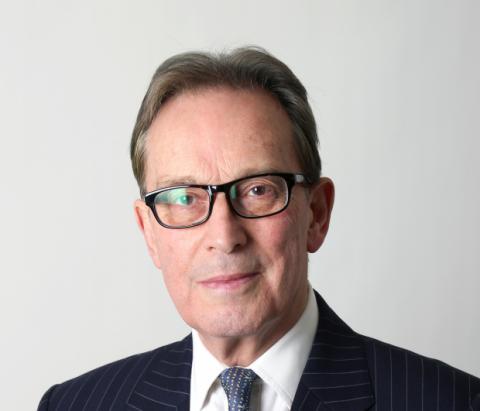 Rather they 'want to contribute in a meaningful way to an organization where their voices are more likely to be heard and where there are goals that are not just financial,' says Peter Neville Lewis, co-author of a new report on the millennial generation's attitudes towards employee-owned businesses.
Millennials find their meaningful contribution particularly through working for employee-owned companies, such as the John Lewis Partnership, Arup engineering (famed for building the Sydney Opera House and the Beijing Olympic stadium), Scott Bader and Swann Morton, says the report. Staff at employee-owned companies are often designated as partners and, as owners, also benefit from profit-sharing schemes.
The UK-focused research, sponsored by the eaga Trust and Fieldfisher law firm, is published in the report entitled 'Busting the Millennial myth: the power of purpose'. It was launched to a packed audience at Fieldfisher's headquarters in the City of London on 11 November 2016.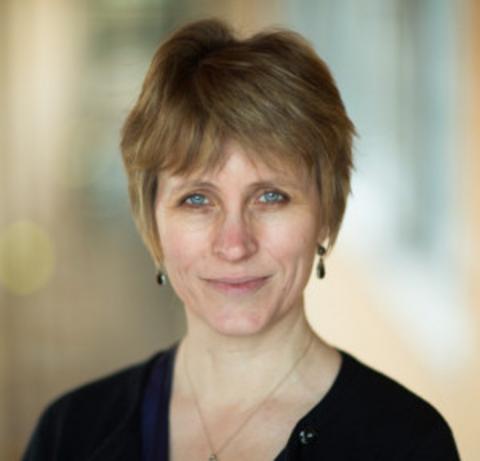 'Millennials seek purpose and meaning from their work,' write the report's authors, Peter Neville Lewis, Founder of Principled Consulting, and Dr Ruth Yeoman, a Research Fellow at Kellogg College, Oxford. 'They also want to develop themselves and receive feedback. Making a difference over and above purely commercial outcomes is another very important driver.' Their research found that 'many of the less flattering perceptions that have been peddled about them were simply not true.'
To prove it, several Millennials spoke at the launch event. One young man spoke glowingly of his experience of working with Arup, one of the three largest employee ownership companies in the UK, where 7,000 employees—half of the staff—are under the age of 35.
Such employee owned companies are seen as 'a significant sector in the UK economy', though Ruth Yeoman confirmed that in the USA they account for a greater proportion of GDP than in other countries. 
Introducing the report, Peter Neville Lewis said they had interviewed 750 respondents. This had shown that 'more young people think they will start their own businesses than own their own homes,' he said. Employee engagement, he said, gave them a voice and meaningful work.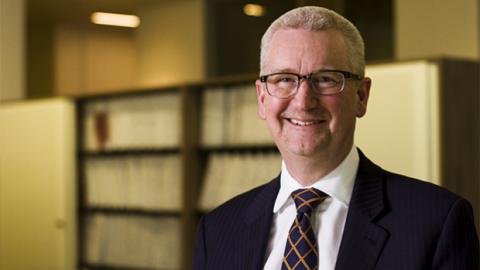 Fieldfisher partner Graeme Nuttall OBE, who hosted the event, comments that 'employee ownership appears to be safe in the hands of millennials. Millennials value the employee-owned business model as much and in some respects more than older generations. These are some of the positive conclusions from this research, the first of its kind, into the impact of millennials on the employee-owned workplace.'
He points out that the top 50 employee-owned UK companies have combined sales of some £22.6 billion and have over 175,000 employees.
For the eaga Trust, Richard Marr, Chief Operating Officer, says that 'at the heart of employee-owned businesses is the ethos for the benefits of success to be spread out amongst those creating the success.' The research had shown that 'on many aspects of millennials' views of working in employee-owned business there is more that unites the generations than divides them. For example, a sense of belonging, security and making a useful contribution are job attributes valued by most people whatever their age.'
Peter Neville Lewis, who has been on the steering committee of IofC UK's business programme, said that employee-owned companies encourage 'an ethic of care'.
'Are you a care-ful or a care-less organization?' he posed in conclusion.
The full report may be downloaded at:
http://www.fieldfisher.com/media/4948679/eo-millennia_web.pdf